I have gotten a little behind in subscription reviews. Ipsy is my favorite subscription bag. I love that an individual gets to take a quiz before the first bag is sent. This helps the right styles and colors be sent to the people who would use them. You can sign up and take the quiz here.
To start out, the bag (the envelope looking thing) is one of my favorite designs so far. I love how cute it is! It almost looks pixelated with the texture of it.
MOR Emporium Classics Hand & Body Cream in Candied Vanilla: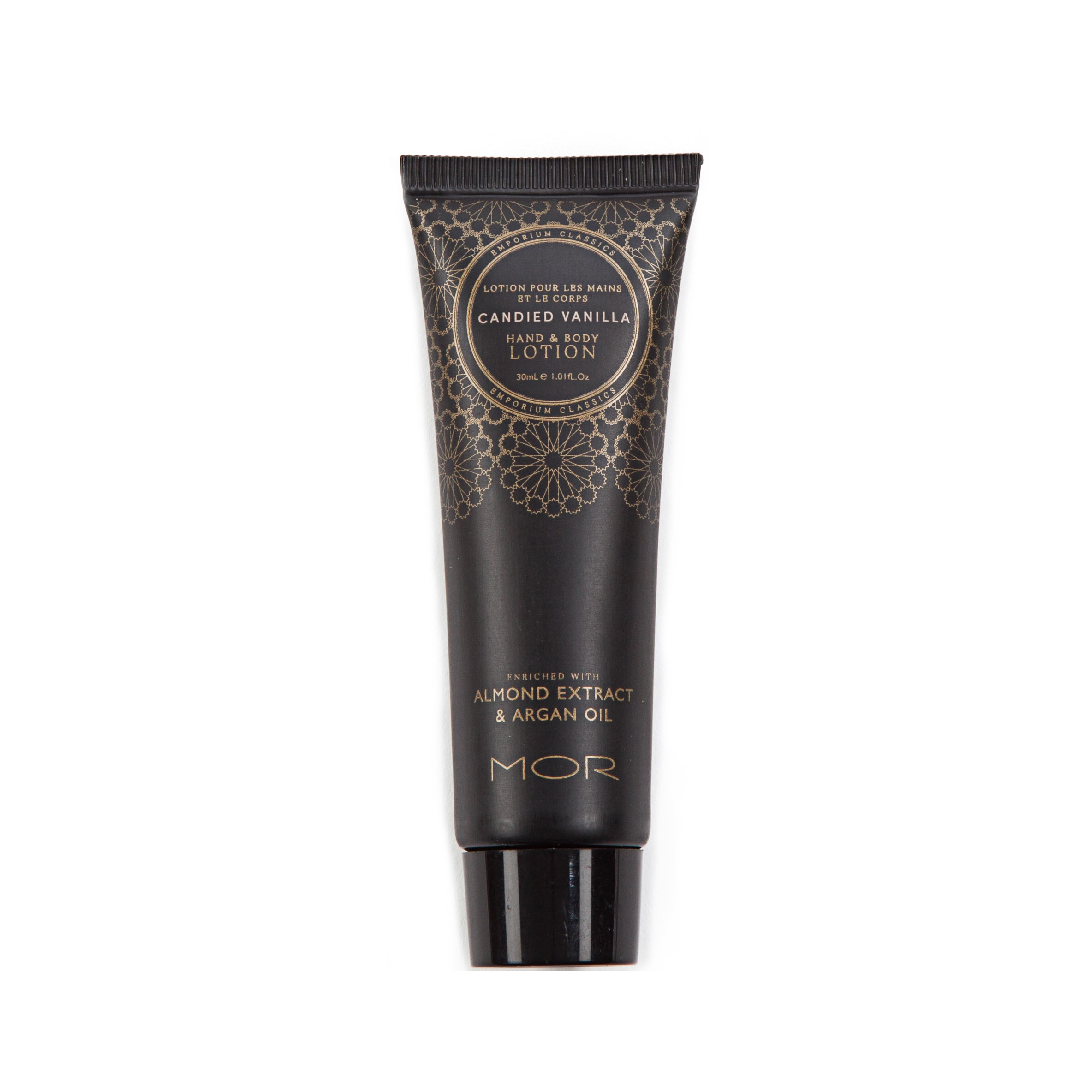 Yuck Yuck Yuck. Some may like the lotion itself, but I hate the scent too much to even try. I was hoping this would smell closer to vanilla bean (more natural, easier for me to handle) but the full on candied vanilla scent is a bit much for me. I gave this to my Mom. She LOVED it. The formula itself is wonderful from what I hear. If you are an individual who enjoys the scent of candied vanilla, this just may be the lotion for you.
Naked Cosmetics Mica Pigment in Sierra Nevada #5 (espresso brown):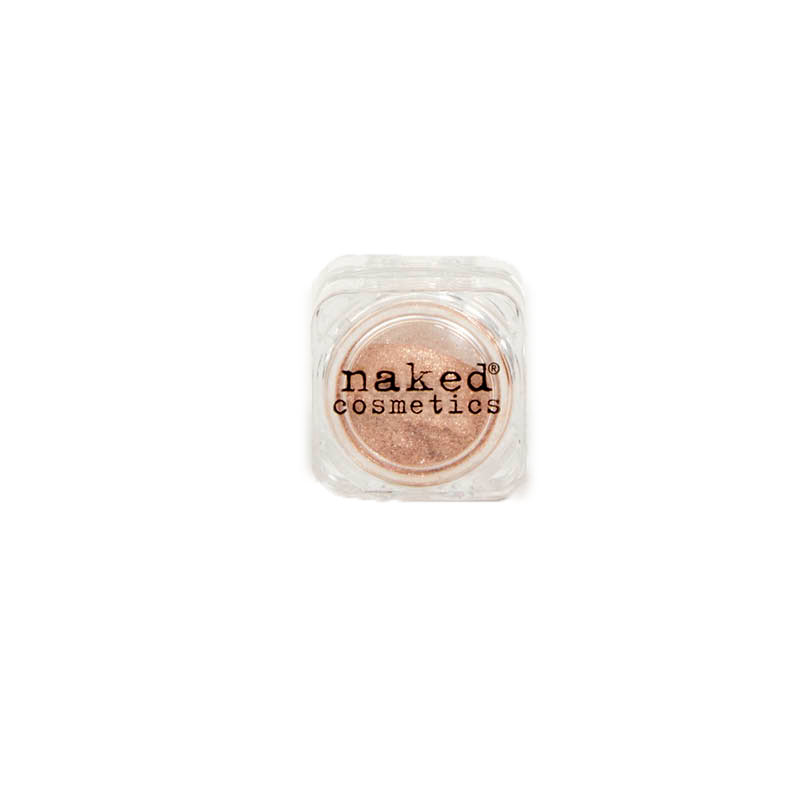 I very much like this. With the loose mica powder, you get a bit of shimmer, and can layer to create a very dimensional look. With this pot, I can put what looks like three shades of brown on my eyes without changing colors, only intensity with the application. I think I would have preferred the champagne color for my eyes, but  that is personal preference only. I love this product and will more than likely purchase more shades for myself.
Luxie Beauty Flat Definer Brush 221: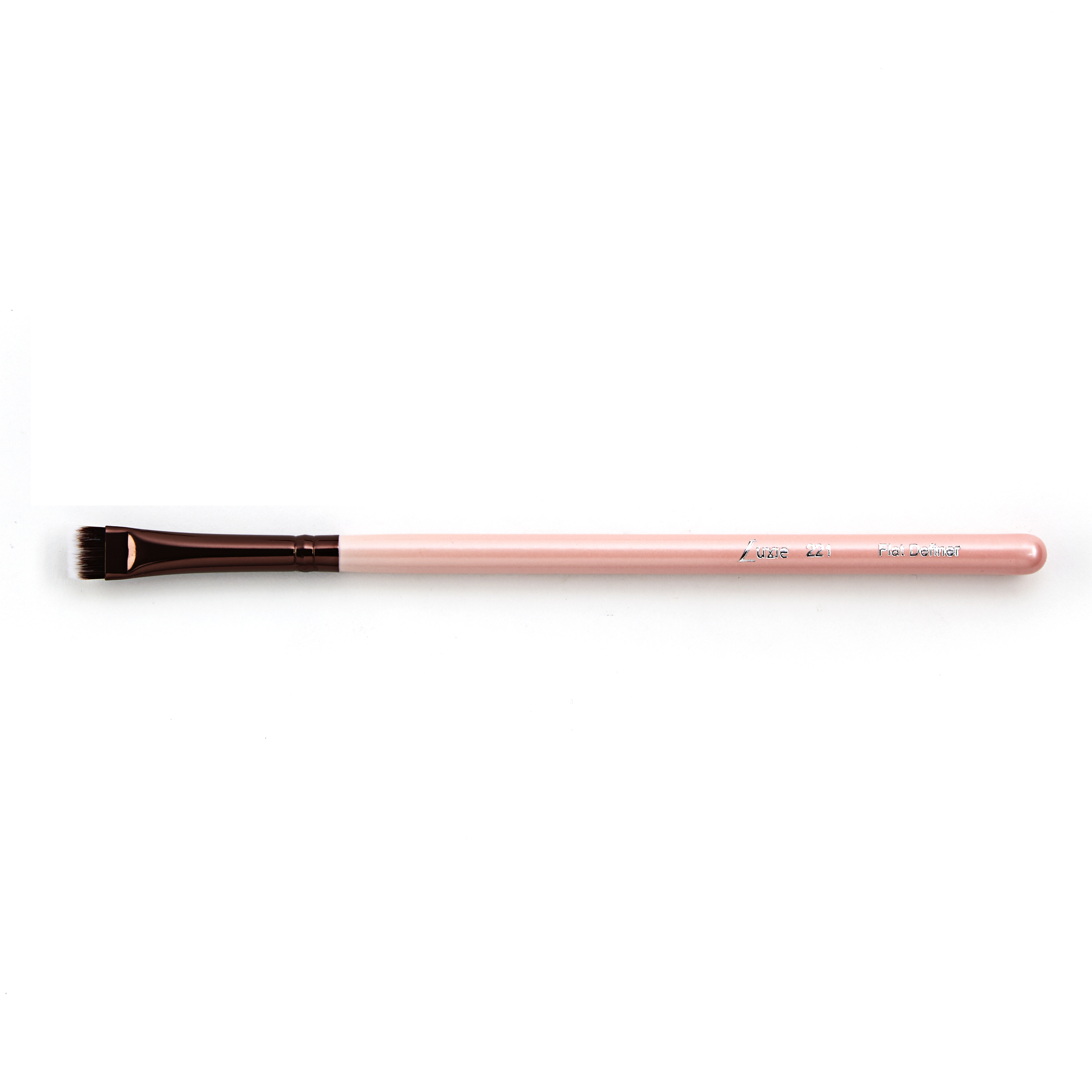 What I love about it: It is coated with an antibacterial solution, looks adorable, and is cruelty free and vegan.
What I don't love about it: I don't really use flat definer brushes unless they are slanted. Unfortunately, this brush will probably be given to a friend who will use it more than I would.
Smashbox Cosmetics Photo Finish Primer Oil: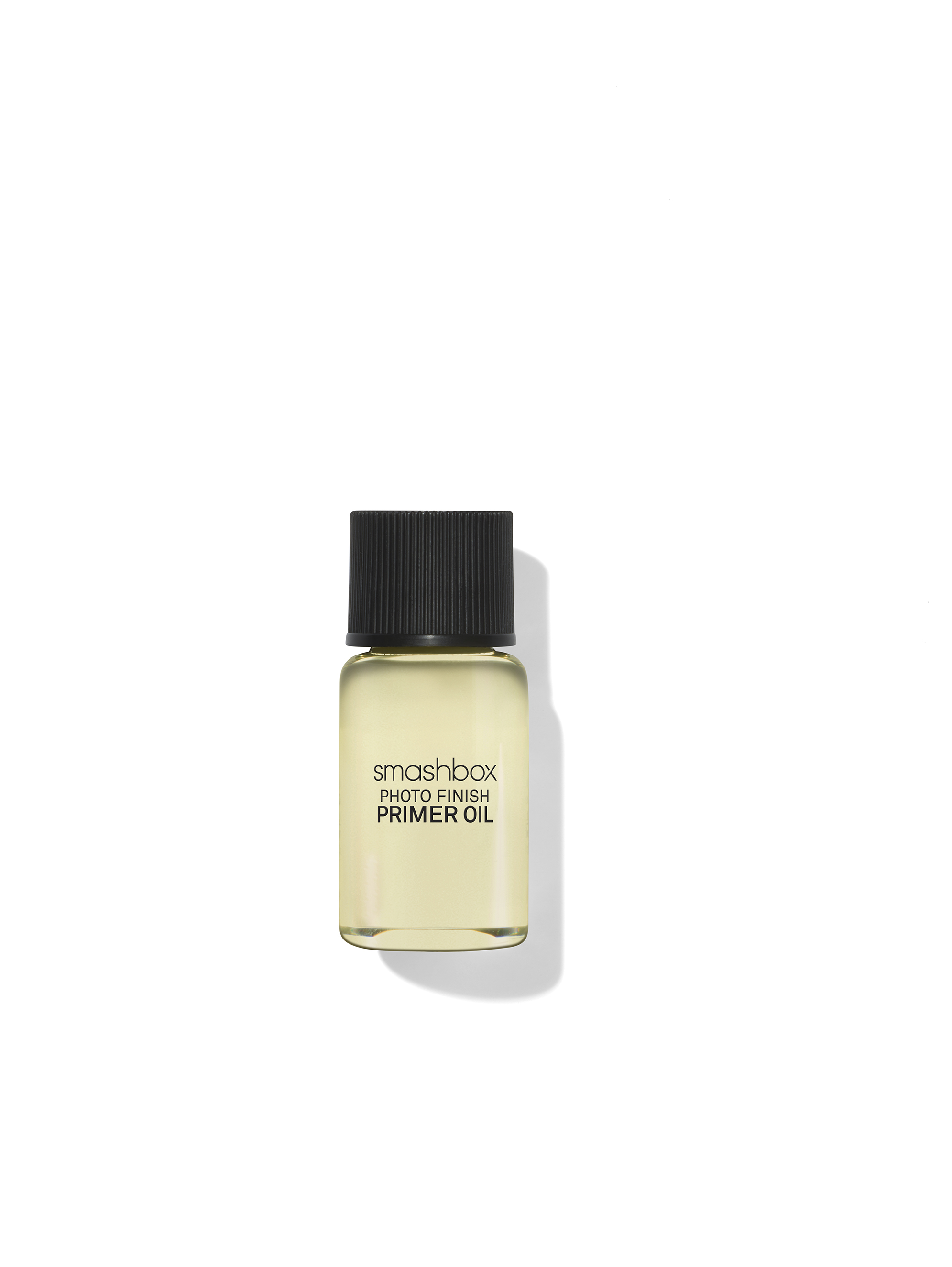 This product is great on my skin! It is made of fifteen different essential and lipid rich plant oils, and smells great. I was a little wary of using an oil to prime my face, but this melts right in and does not leave my face feeling greasy. It is best on mine because it is normal/dry. I have met many people who tell me they cannot use this on their own oily skin: that it does not soak in and keeps them from being able to appropriately apply their makeup. I have seen some use it as a night time moisturizer alternatively, and love it. Use only a very small amount. It goes a long way!
 Jor'el Parker Eau so Divine: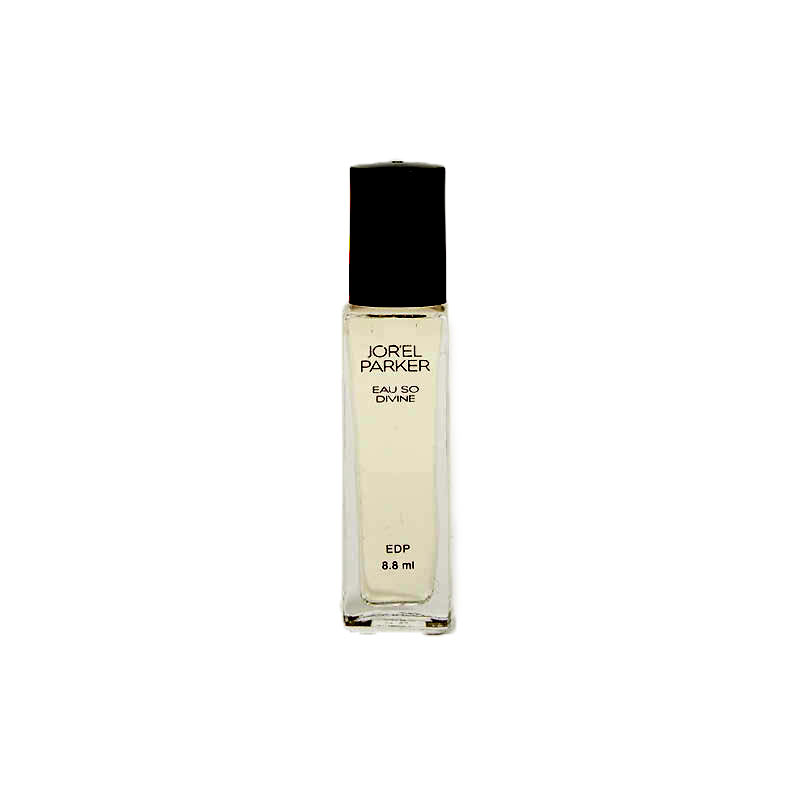 This perfume is wonderful! It is the second I have gotten from Jor'el Parker (1st was classico) since I started with ipsy last july. With notes of Sandalwood and Myrrh, there is a classic earthiness, lifted by hints of lily of the vally (the flower of my birth month!) and a subtle hint of vanilla. So far, I believe that you can't go wrong with Jor'el Parker's scents. Send me more!!! 😀